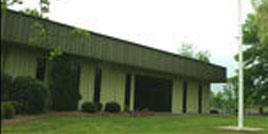 Simmons makes lead-free water well supplies, including: foot valves, check valves, frost-proof hydrants, well seals, well points, well caps, pitless adapters, tank tees, pressure switches, pressure gauges, torque arrestors, splicing kits, insert fittings and air volume controls.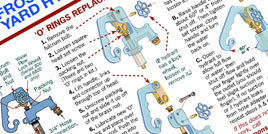 We have provided a number of specifications and dimensions that we believe may help you in choosing the correct product that suits your needs.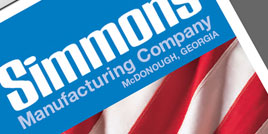 For your convenience we have provided a copy of our catalog in PDF format as well as individual dimensions and flow charts that would be useful.